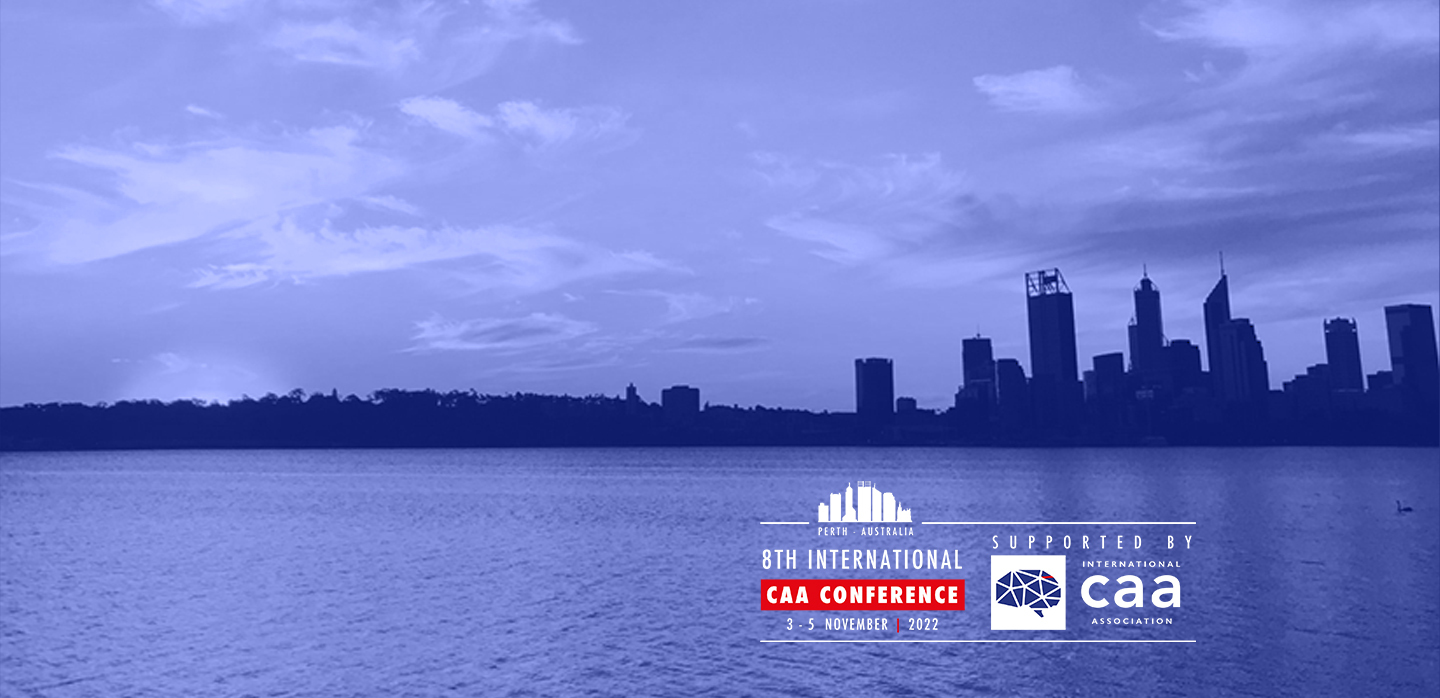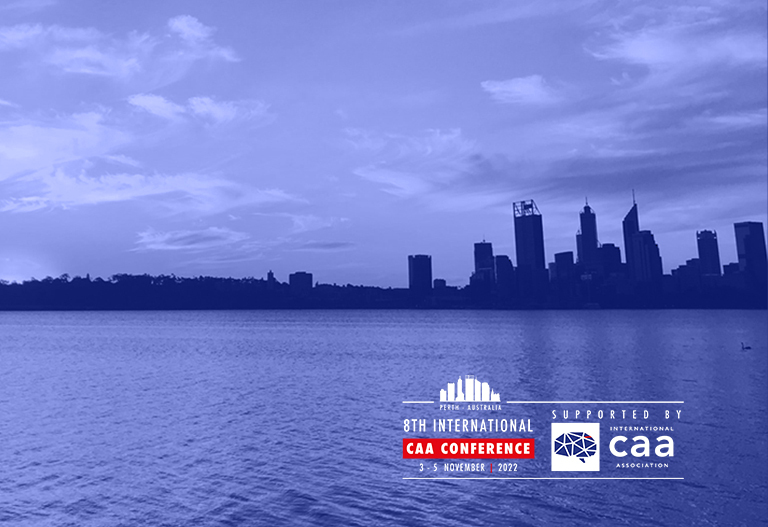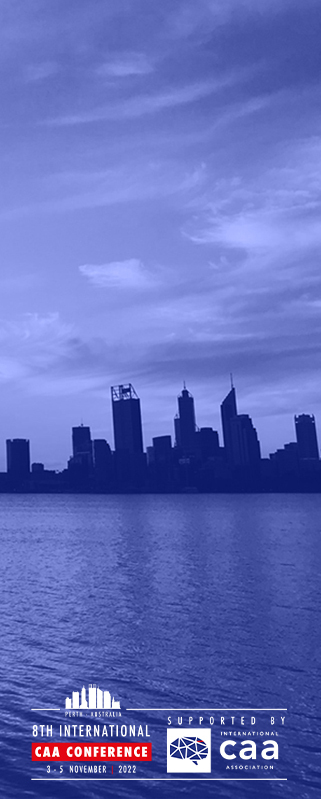 8th International CAA Conference
Welcome to the 8th International Cerebral Amyloid Angiopathy Conference. We have crafted a program that features cutting-edge research, translational ideas for clinical trials, and new knowledge on prevention and treatment of manifestations of CAA such as hemorrhagic stroke.
REGISTER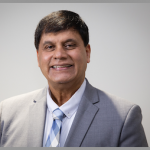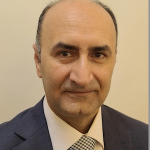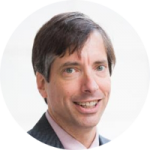 Program online conference
Registration office closed until further notice, due to COVID-19
This conference will be of interest to basic scientists, clinical researchers, and clinicians. 
*****ABSTRACT SUBMISSION DESK CLOSED*****
Submission Guidelines
–        All abstracts must be submitted via office@icaaconference.org ONLY. Abstracts sent by fax will not be accepted.
–        All abstracts should be written in English.
–      It is the responsibility of the presenting author and the submitter to review the submission status & information and correct them. Submitters are responsible for any typo error in the abstract.
–        The presenting author's name should be underlined.
–        The abstract should be limited to;
o   400 words (text only), or
o   300 words and up to 2 images or tables
 


Scientific Program Committee