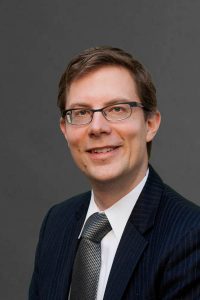 Welcome to the 7th International Cerebral Amyloid Angiopathy Conference. We have crafted a program that features cutting-edge research, translational ideas for clinical trials, and new knowledge on prevention and treatment of manifestations of CAA such as hemorrhagic stroke.
Our field of CAA research is being transformed by an expanding array of CAA biomarkers, better radio-pathological correlation, new model systems, and increasing therapeutic options for trials. Attend the Conference to share your own work on CAA, learn about new research and techniques, and gather information on diagnosis and treatment to help your clinical practice. The Conference covers all aspects of CAA research including molecular, tissue- or animal-based, human subject research, and clinical trails. Attendees include basic scientists, clinicians, and clinical researchers.
The 2020 Conference will be held in Banff, a resort town in the specular Canadian Rocky Mountains. Banff is accessed by Calgary International Airport, with direct connections to Frankfurt, Amsterdam, London Heathrow, Paris, Los Angeles, San Francisco, and Tokyo, among others.
We hope to see you in Banff on October 1-3, 2020.
Warmest regards,
Eric Smith, MD, MPH
Professor of Neurology, University of Calgary
Chair, 7th International CAA Conference Organizing Committee