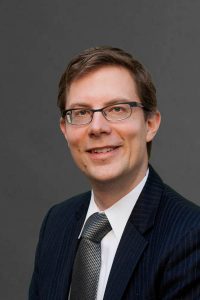 The 7th International CAA Conference has moved online and will be held on Wednesday September 30 and Thursday October 1, 2020.
Please note the change in the dates. We have shifted the conference 1 day forward, to better accommodate those who wish to attend live in the Australian time zones.
The conference will include live symposia, speaker questions and answers with moderated chat, a question and answer session on CAA for trainees, online posters that attendees can browse and chat with the presenters, and trainee awards.
The preliminary program is available at this site.
Please take note of these important dates:
July 24: Abstract submissions close. CLOSED
August 1: Registration opens
Sept 30 – Oct 1: Online conference
We look forward to seeing you online.
regards,
Eric Smith, MD, MPH
Professor of Neurology, University of Calgary
Chair, 7th International CAA Conference Organizing Committee
This meeting is endorsed by the European Stroke Organization. It is open to all who are interested in cerebrovascular diseases